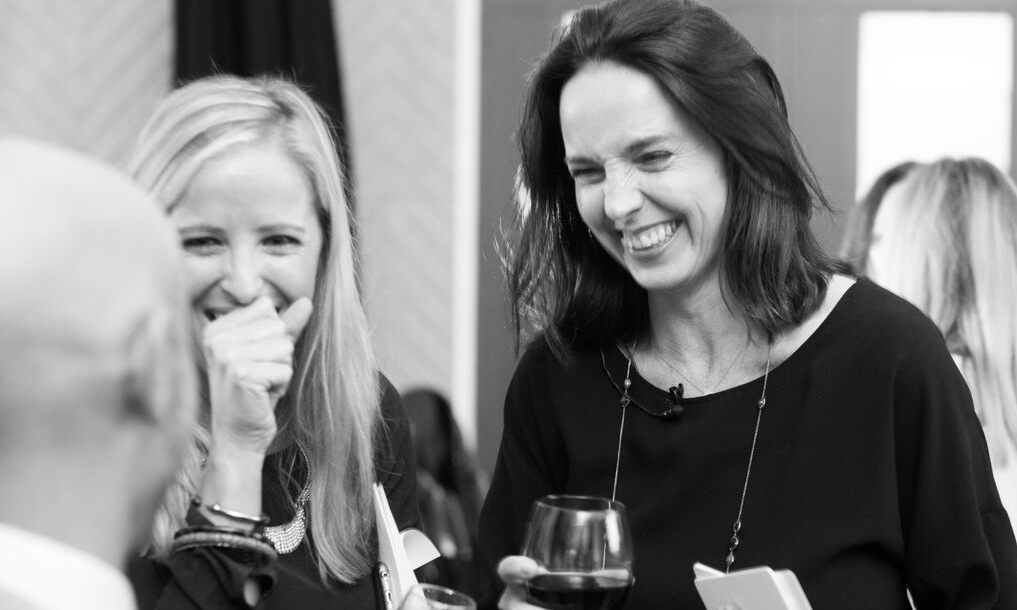 The Ladies Who Launched This Community
Launched in the World: Born and bred in N.Ireland.
Launched in the workforce: With McKinsey in London and South Africa, speaking to my general wanderlust.
Most recent launches: I most recently joined as the CEO of Nextdoor after 6 years as Chief Financial Officer of Square. I also sit on the Boards of Walmart (NYSE: WMT), Slack, a business communications platform, and am the vice-chair of the Board of Spark, a nonprofit passionate about changing the lives of at-risk middle schoolers through mentorship.
Even more important launches: 2 kids and of course my wonderful husband. All keepers and my inspiration.
What about the Ladies?: Passionate about giving women an advantage in a world that often offers them harder climbs, less investment, and an all around tougher climate for building their businesses.
Launched in the world: 1984 in sunny Santa Monica, California.
Launched in the workforce: As an Oceans Advocate for NRDC, an environmental non-profit organization, working to enact marine protected areas along the California coast, eventually moving into fundraising (early life lesson: if you don't know how to ask for funding for your work, you can't get shit done) and special event planning.
Failure to launch: A Mexican food truck in Queenstown, New Zealand circa 2010!
More successful launches: Leading Global Events for Square (my #dreamjob) for the last five years and a side hustle planning and producing weddings throughout California.
Huge fan of these lovely ladies: My mom, the perpetual entrepreneur, crazy ideas generator and general life enthusiast. Michelle Obama and Margaret Sanger, tireless advocates for women's rights. Karen Garrison and Felicia Marcus, two badass ladies who've dedicated their entire careers to saving our precious planet.
Future launches: Supporting women candidates through campaign events during the 2020 election and in retirement, a floral shop owner and artisanal cheesemonger.